30 Apr

More Saeplast available from stock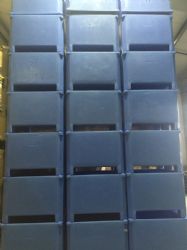 GW Containers Increases Stock
After a very successful 2015 year, GW Containers has continued its reinvestment into the business by increasing stock of its ever popular Saeplast 605 litre PE insulated containers.
The Saeplast 605 is fast becoming the pallet box of choice due to its superior strength, proven lifespan (over 12 years) and its ability to outlast all it's single walled pallet box competition. When it comes to returnable transport packaging the Saeplast 605 pallet box really is in a league of its own.
Director Gregg Witherington added:
"The Saeplast 605 Litre pallet box is a hugely popular product as it has proven to outlast the competition and save companies thousands of pounds compared to on-going repairs and replacements. Our goal is to continue to stock the Saeplast container in a variety of colours to offer our customers quick lead time"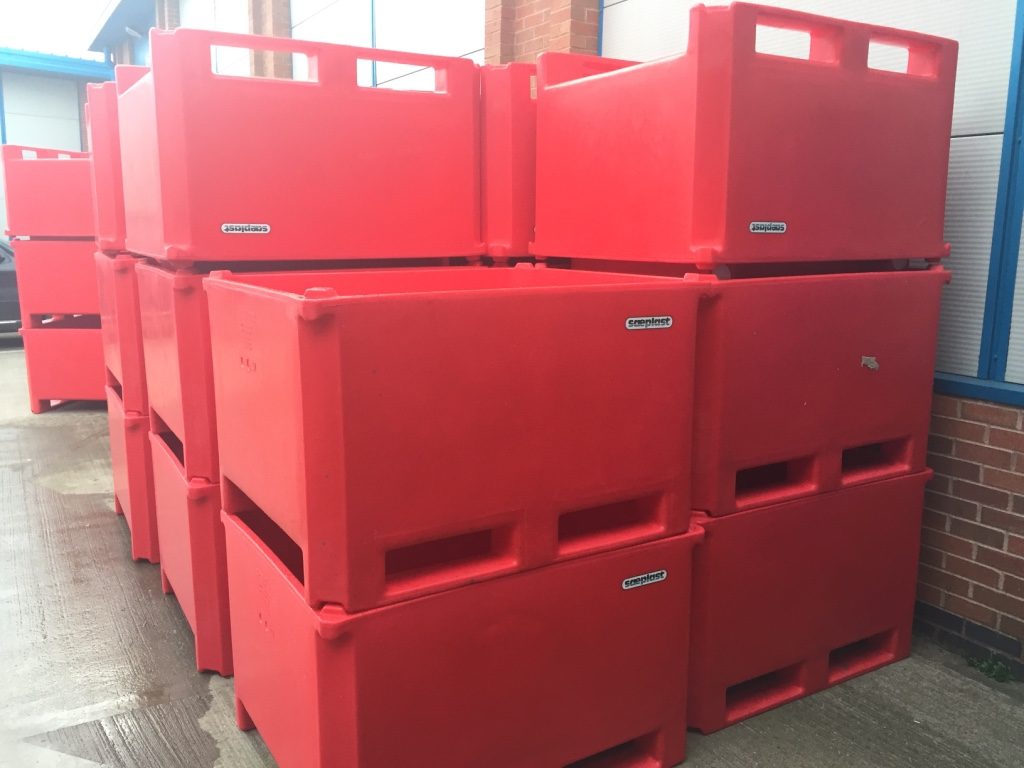 For more details, pricing and how your business can save £££. Contact info@gwcontainers.co.uk or call 01543 279122 to speak to our sales team.