17 Aug

Innovative new tracking solutions for Saeplast containers

Introducing the innovative new tracking solutions from Saeplast, exclusively available in the UK from GW Containers.

The threefold tracking options are available in RFID, Barcode and QR Code and are permanently moulded in to the container for expert, secure tracking.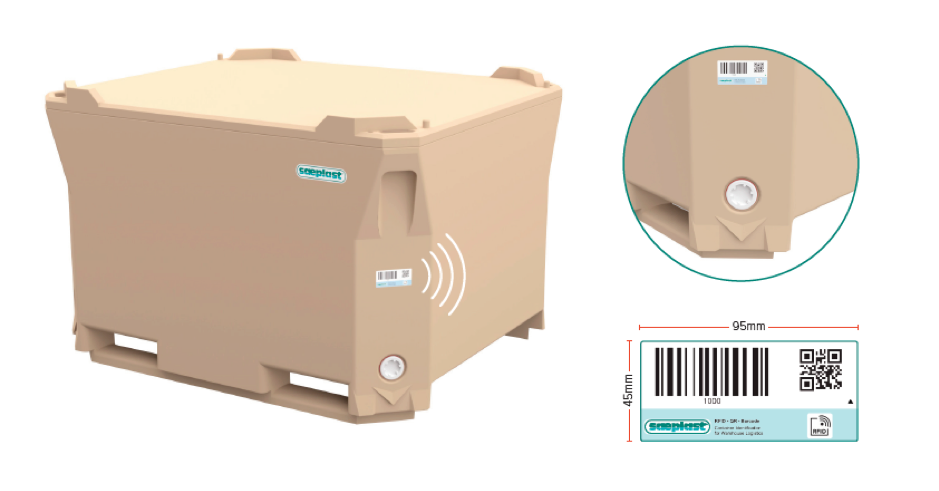 You can add up to two tags per container, each featuring True3D and QT Technology, guaranteeing improved tag reading for unrivalled reliability whilst protecting sensitive data and ensuring consumers of privacy.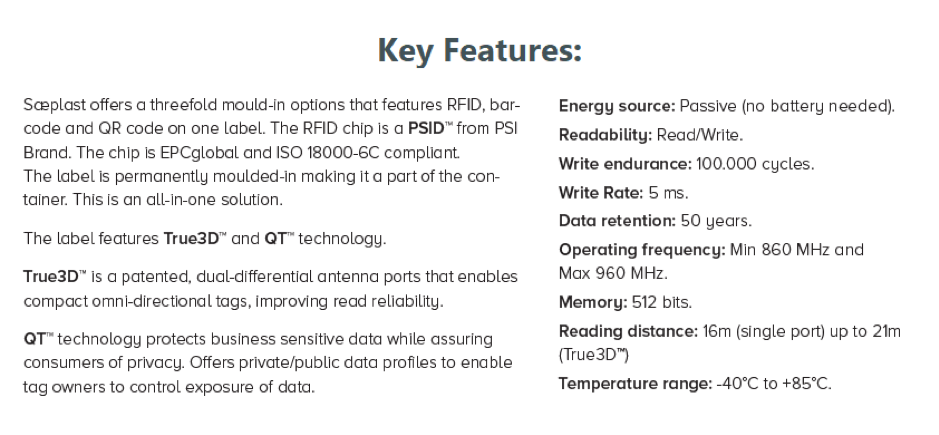 To take advantage of this innovative, leading new service call GW Containers on 01543 279 122 – the sole distributors of Saeplast products in the UK.